Welcome to our lakeside retreat. 

A cozy cabin designed to take you away from your everyday routine.  The cabin sits on a quiet embayment with a breathtaking view of Kentucky Lake.  You can enjoy fishing, with boat access nearby, swimming, hunting, hiking, wildlife watching, or star gazing! 

Abundant wildlife, including eagles, geese, ducks, raccoons, deer, and heron, make regular appearances.  The lake is world famous for its year-round fishing, and the surrounding area boasts some of the best duck and deer hunting in Tennessee.

The cabin includes one large lake view bedroom,  family room, dining area with a fabulous view of the lake, gas heat, air-conditioning,  ceiling fans, fully equipped kitchen and bath.

Come be our guest....




This page was last updated on: March 13, 2012
Nestled on the banks of a quiet embayment, just steps from majestic Kentucky Lake

Owners:

Corky and JoAnn Young

50 Valentine Branch Road

Big Sandy, TN  38221

731-593-3816

.












Welcome to "Forever Young" Cabin

Located on the north  tip of the Big Sandy peninsula, near the Big Sandy Wildlife Refuge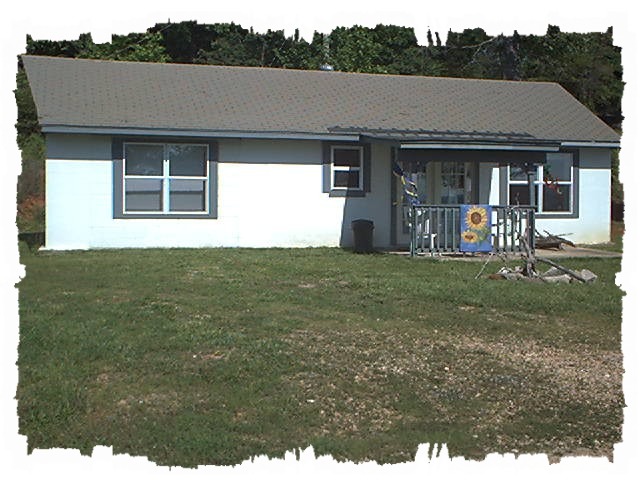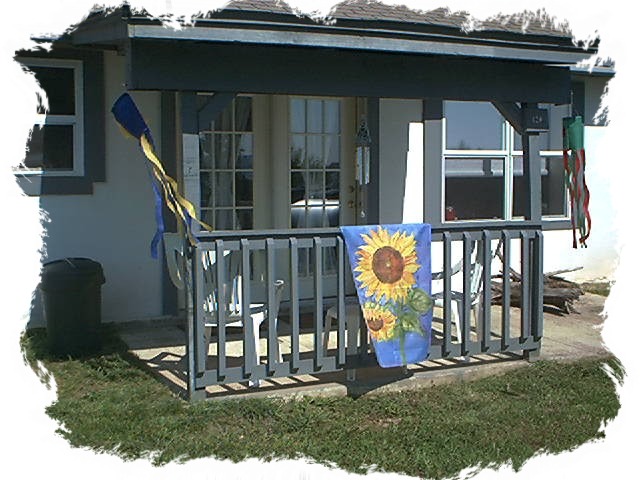 View of sunrise from the cabin

                             taken by guest L. Polley

We accept PayPal payments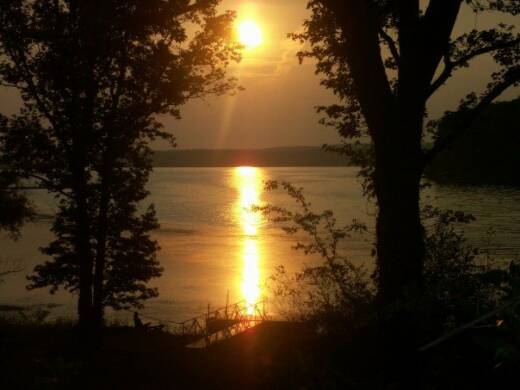 We are now taking reservations for rentals!!